Regent Dubai-London Pathway Programme IT
July 31, 2023
2023-08-03 5:25
Regent Dubai-London Pathway Programme IT
Regent Dubai-London
Pathway Programme
STUDY IN DUBAI AND IN LONDON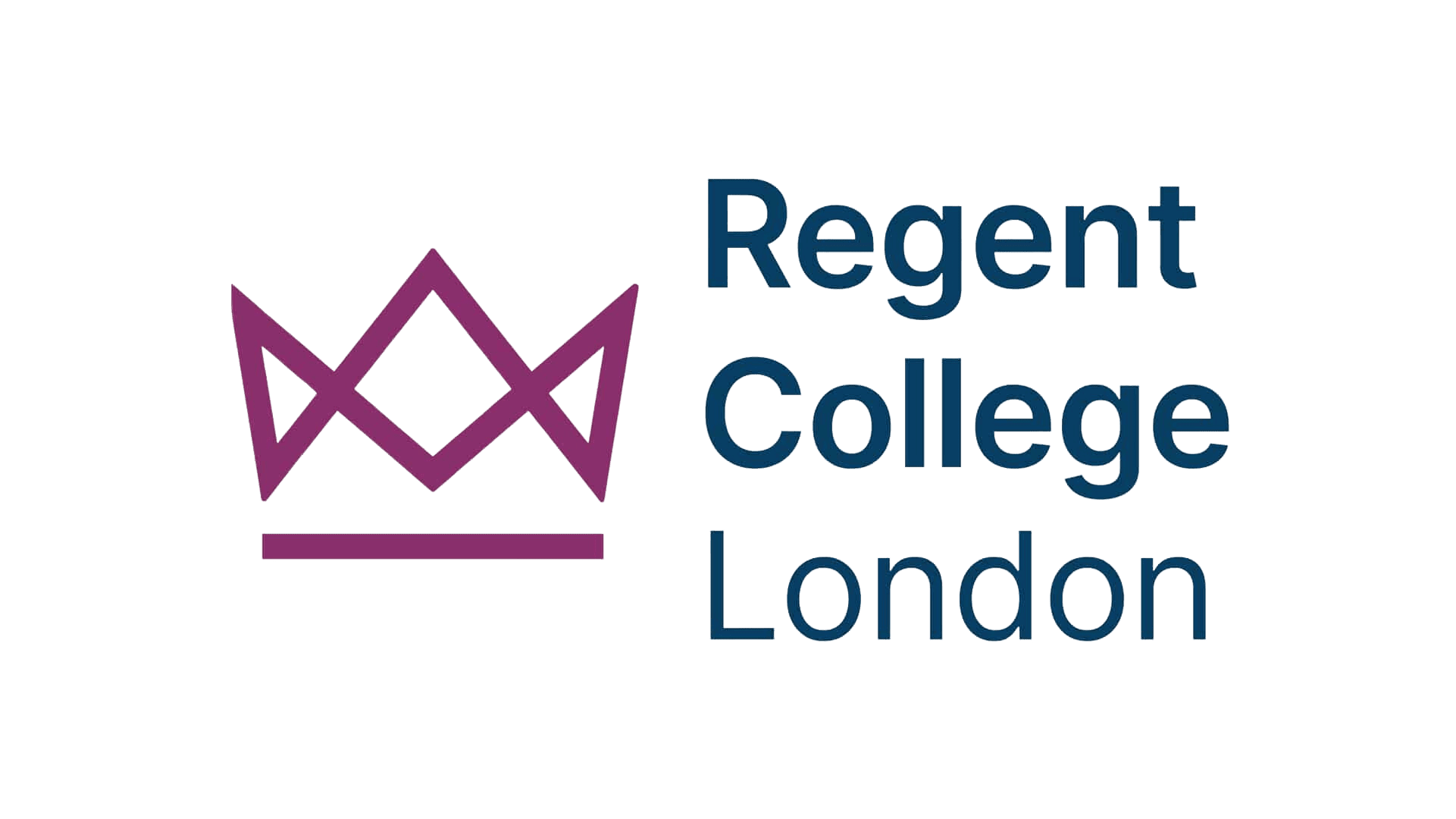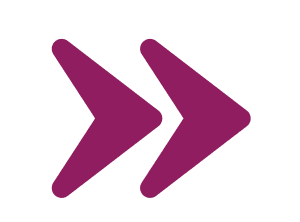 Pearson BTEC Level 3 Extended Diploma in IT
Guaranteed Progression to Regent College London, UK
WHY STUDY WITH REGENT
MIDDLE EAST IN DUBAI?
State of the art, high tech campus in the Dubai
Knowledge Park, hub for innovation and learning.
Guaranteed academic progression* to Regent College London in the UK to complete a BEng in Software Engineering from the University of
Bolton
Two-campus experience in two major cities for improved intercultural, networking and communication skills.
Access to our exclusive Thinking Into Character programme with transformational content on the concepts of success, personal growth and installation of positive habits and mindset for successful living
English support classes included to help you achieve the minimum English requirement for UK entry.
Receive a Free laptop for an immersive digital learning experience.
Academic progression to Regent College London, UK is subject
to obtaining a PASS in the programme and securing IELTS of 6.0
or equivalent
Students' progression to Regent College London, UK is subject to a successful UKVI student visa
WHAT IS PEARSON BTEC LEVEL 3
EXTENDED DIPLOMA IN IT
BTEC Level 3 Extended Diploma in (IT)
provides students with foundations for a successful career in computing technology.
Strong focus on practical learning and enhancing technical capabilities and industry relevant skills.
Equivalent to 3 'A' levels/university foundation diploma – this course has been developed as a gateway to the IT sector.
BTEC is a globally recognised qualification offering access to higher education institutions.