Pearson BTEC Level 2 Diploma in Business
January 20, 2023
2023-03-21 7:13
Pearson BTEC Level 2 Diploma in Business
The BTEC Level 2 Diploma in Business is a vocational high school completion programme that provides students with a solid foundation in business concepts and practices. The program is designed to give students the knowledge and skills they need to succeed in a variety of business-related fields, including marketing, finance, and management.
The program is typically delivered over 12 months, and it consists of a combination of theoretical and practical coursework. Students will learn about a wide range of business-related topics, including accounting, business communication, marketing, and business law. They will also develop key skills such as problem-solving, critical thinking, and teamwork.
The course is made up of a number of units, each of which focuses on a specific topic. Some of the units that students can expect to study include:
Throughout the program, students will be required to complete assignments, projects, and assessments that will help them to develop their knowledge and skills. They will also have opportunities to apply what they have learned in real-world settings through work experience placements or enterprise projects.
Upon completion of this program, students will have the skills and knowledge to move on to further study in business or to enter the workforce in a variety of business-related roles.
| | New fees – AED | Notes |
| --- | --- | --- |
| Application fee -BTEC | 2000 | Non refundable |
| Pearson Reg Fees | 2200 | |
| Miscellaneous Fee | 700 AED | Across all BTEC – courses ( Not an year based fees) |
| LEVEL 2 | 27000 | Inclusive of laptop |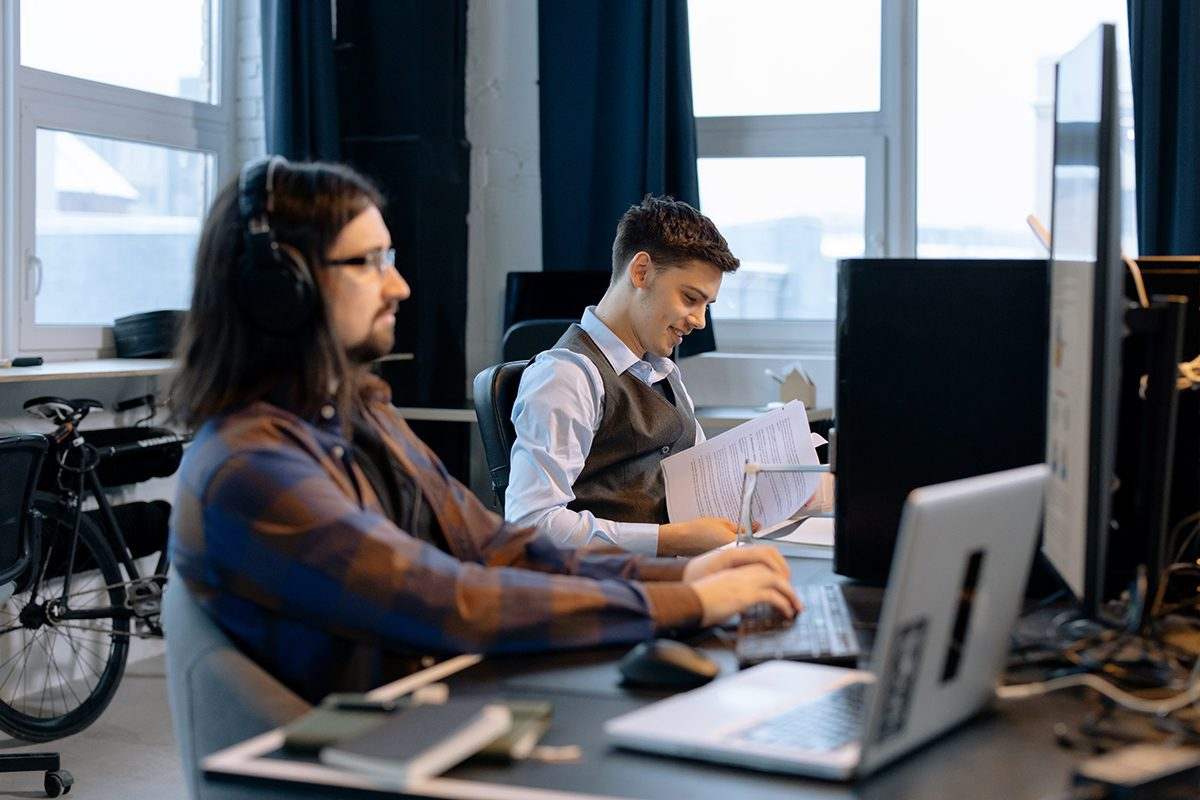 High School Diploma
12 Months
Business
Jan | Apr | Sept