Certificate in Management Programme (CMP)
May 10, 2022
2023-06-19 12:35
Certificate in Management Programme (CMP)
Certificate in Management Programme (CMP) is a live, engaging, interactive, executive training program powered by REGENT Education. Participants are off¬ered the unique opportunity to explore ways in which they can enhance and sustain their professional and personal growth ambitions.
The philosophy behind Certificate in Management Programme (CMP) is our well-established 'Thinking into Character' or 'Ed.TiC' Thinking into Character (TiC) – Personal development programme. This practice-based program draws on the expertise of our world-class REGENT faculty led by Dr Selva Pankaj, his team of highly experienced professionals and a curated group of global leaders in the field.
Certificate in Management Programme (CMP) is designed for any open-minded participant over the age of 18 who wants to impact results by inspiring extraordinary achievement. We have successfully changed the directions of many lives from junior to senior executives who lead strategic change initiatives in their organisations and drive corporate renewal to individual participants who want to expand their growth mindset and human renewal.
21 Sessions for the 21st Century's changing world
Session 1: A worthy goal
Session 2: Bridging the gap
Session 3: The power of your mind
Session 4: The stick person
Session 5: Miracle of your mind
Session 6: Your self-image
Session 7: Breaking the terror barrier
Session 8: Your beliefs with behaviour
Session 9: The magic word
Session 10: The most valuable person
Session 11: The impression of increase
Session 12: It is easy to win
Session 13: Positive mental attitude
Session 14: Greener pastures
Session 15: A worthy destination
Session 16: The formula of success
Session 17: Destiny in the balance
Session 18: Seed for achievement
Session 19: Level of awareness
Session 20: One thing you cannot hide
Session 21: The end of education is character
happy to answer questions you have about testimonials below in the comments and welcome any stories of how you or others you know have used testimonials to build their business...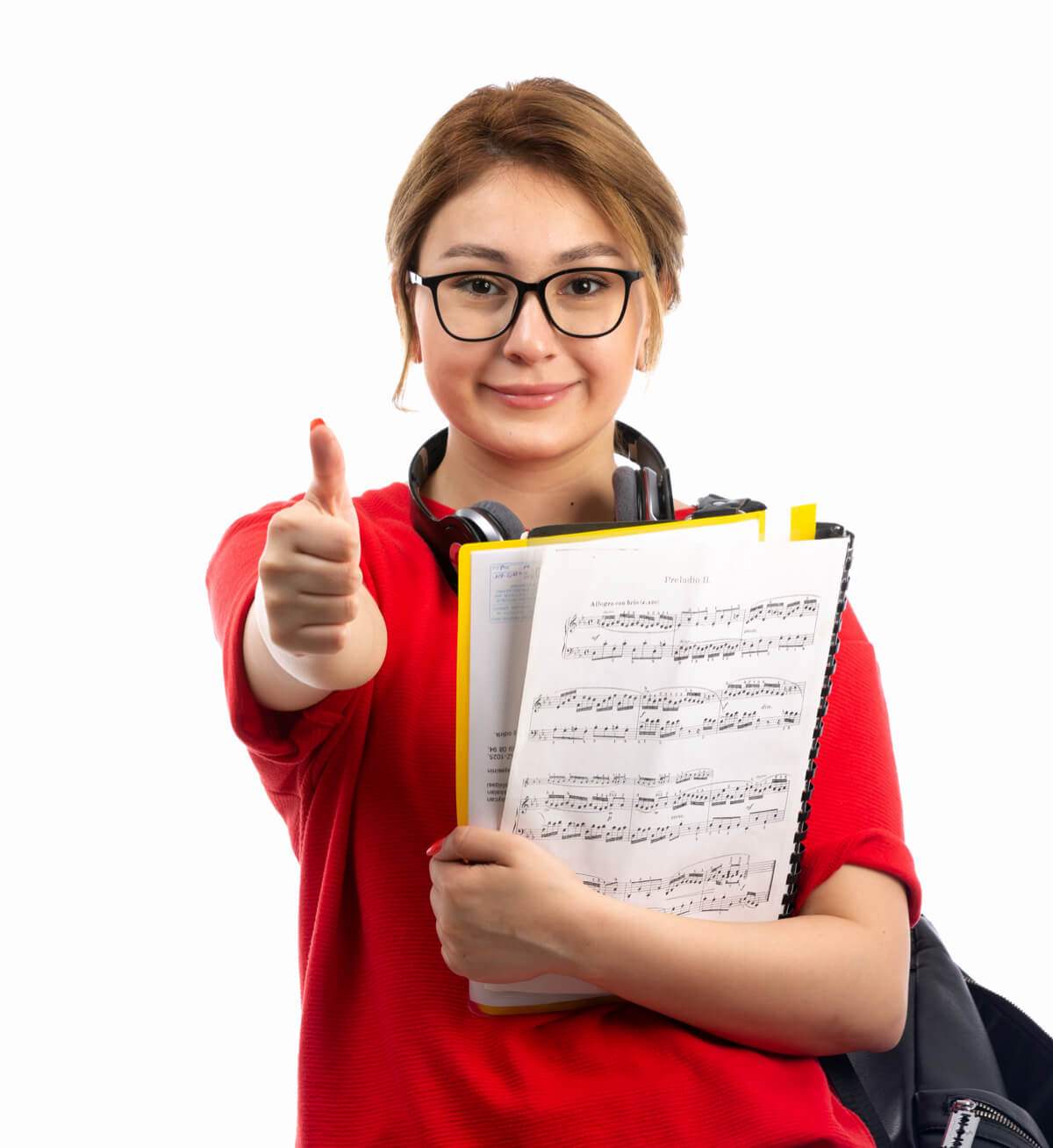 For your testimonial to offer value … it must include details that show you can deliver results. For example "Jane helped us improve our hiring process and we've now been able to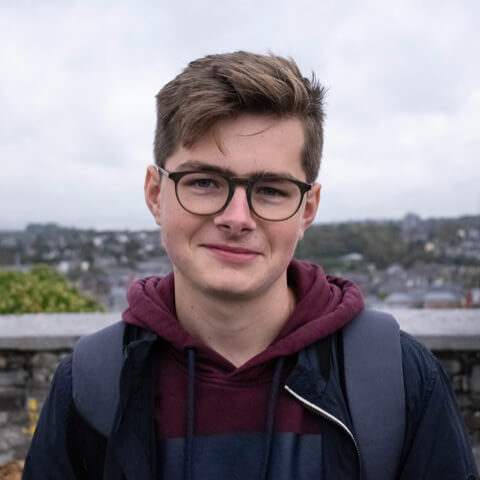 You get the idea right? Good testimonials are detailed and clearly show how you are adding value, and why you're the real deal. They exude trust, make your offering more believable and provide proof that you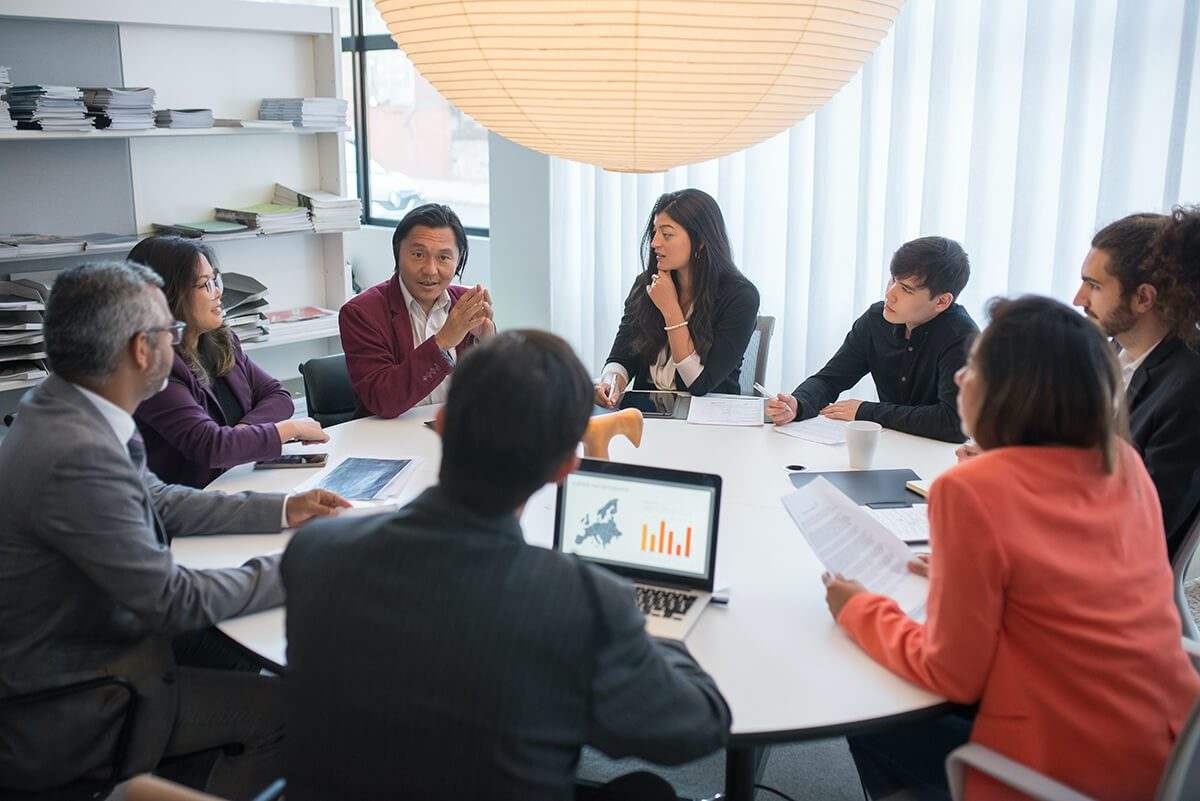 Executive Training
Fri – Sat – Sun
Personal Development