Regent Education
February 2, 2021
2022-09-03 19:48
Regent Education At Regent, the end result of education is character
Regent Middle East is a new-age further & higher education institute introducing a next generation education model for students in UAE and globally. Our continuous innovation and tech-centric approach towards higher education allows students from all walks of life to truly advance in the current global market.
With a modern purpose built campus in Dubai Knowledge Park (DKP), Regent offers innovative career pathways in various in-demand fields of study. We not only focus on providing globally recognized education but also instill a growth mindset in our students which empowers them to truly scale great heights in any career.
"At Regent, the end result of education is character"
Regent Middle East is built around 4 pillars of higher education and training, and professional development:
Regent believes in education and training that holds relevance and accreditation in today's market and beyond. Our vocational education and training arm focuses primarily in providing real-world, practical and professional skills as a pathway into the workforce or universities worldwide.
Vocational training courses at Regent covers a wide spectrum of industries like Business, Computing and Information Technology (IT). These courses cover more industry-oriented professional skills with minimal emphasis on theory-based knowledge and non-traditional learning outcomes.
It boosts practical application and employs a 'learn-by-doing' approach, giving students the relevant technical skills sought after by recruiters worldwide. Awarded by Pearson, the world's largest education company, these qualifications ensure the highest recognition of student skills and employability on a global scale.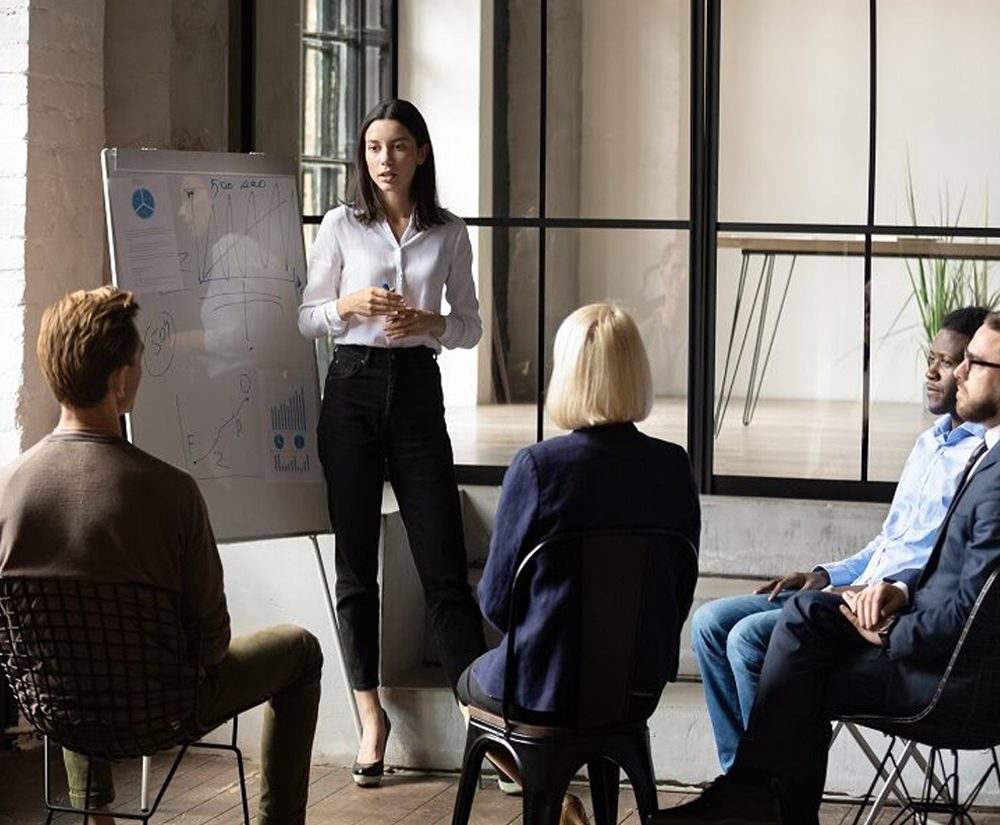 Executive Education at Regent is a unique guide towards new levels of management excellence and leadership practices. Our exclusive management development course, Certificate in Management Programme (CMP), delves deeply into how to embrace a growth mindset and develop distinctive characteristics that guarantees professional and academic success.
TiC is a suite of transformational learning programmes that instill a high growth mindset and develop leadership qualities. Spearheaded by Dr. Selva Pankaj, CEO and Co-Founder of Regent Group, attendees will obtain a deep insight into professional & personal achievement, wealth creation, wellbeing and continuous success, and self-fulfillment.
TiC is built on the philosophies & teachings of world leading experts like Andrew Carnegie, Napoleon Hill, Bob Proctor and many more.
Benefits of this programme include:
Regent Education prides itself in developing key partnerships with reputed universities worldwide. Students from across the globe can pave a rewarding career pathway with Regent Middle East and take advantage of many higher education opportunities with respected universities in UK and USA.
Regent Education has also ventured into bringing top-tier universities to Dubai offering a comprehensive higher education model in the growing education hub of UAE.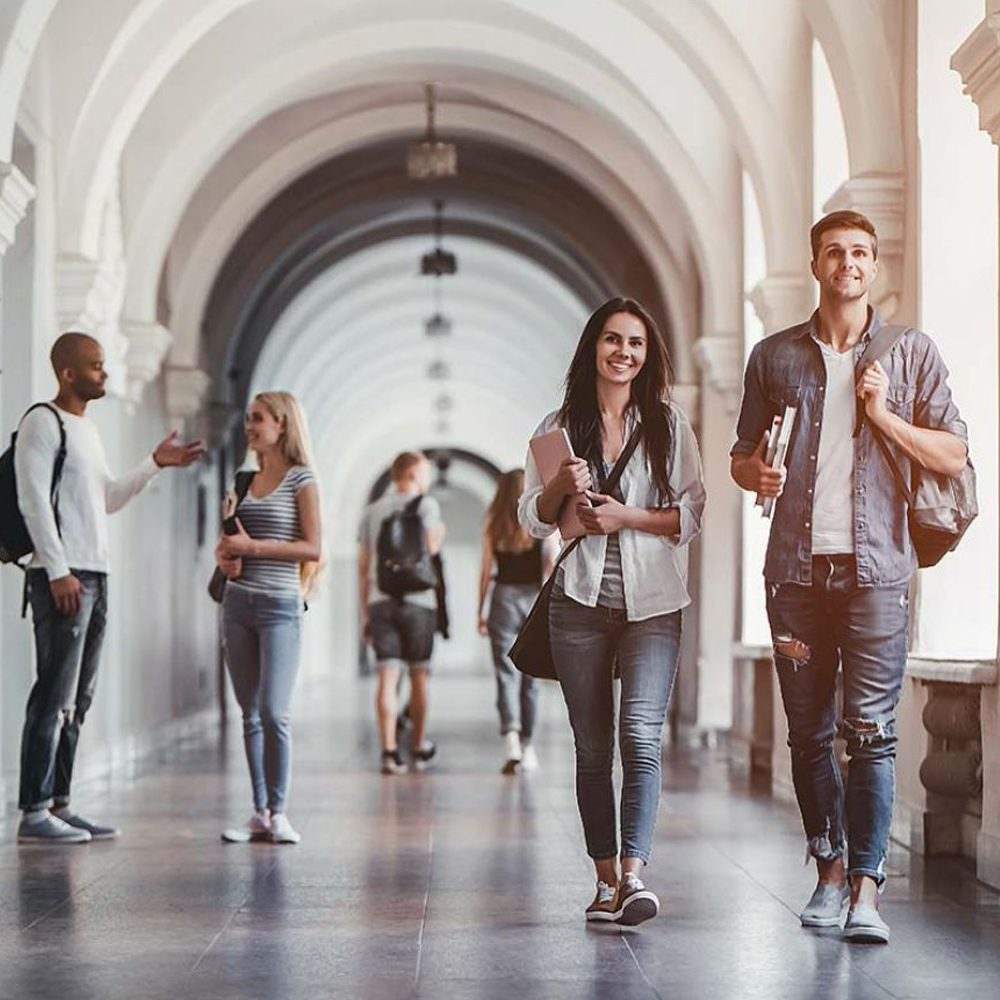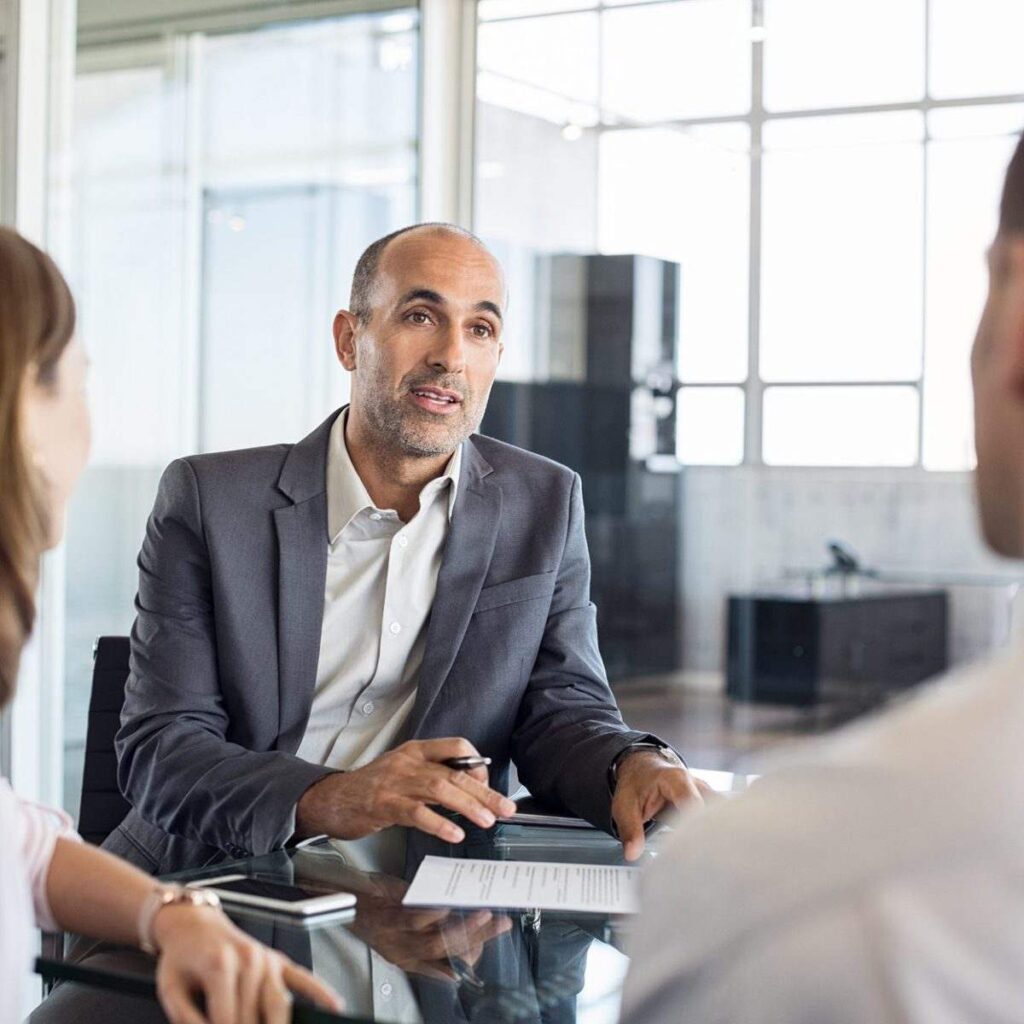 Regent Group has built a global network of higher education experts and consultants offering an array of services like: