Student Support
May 2, 2022
2022-07-25 6:00
Student Support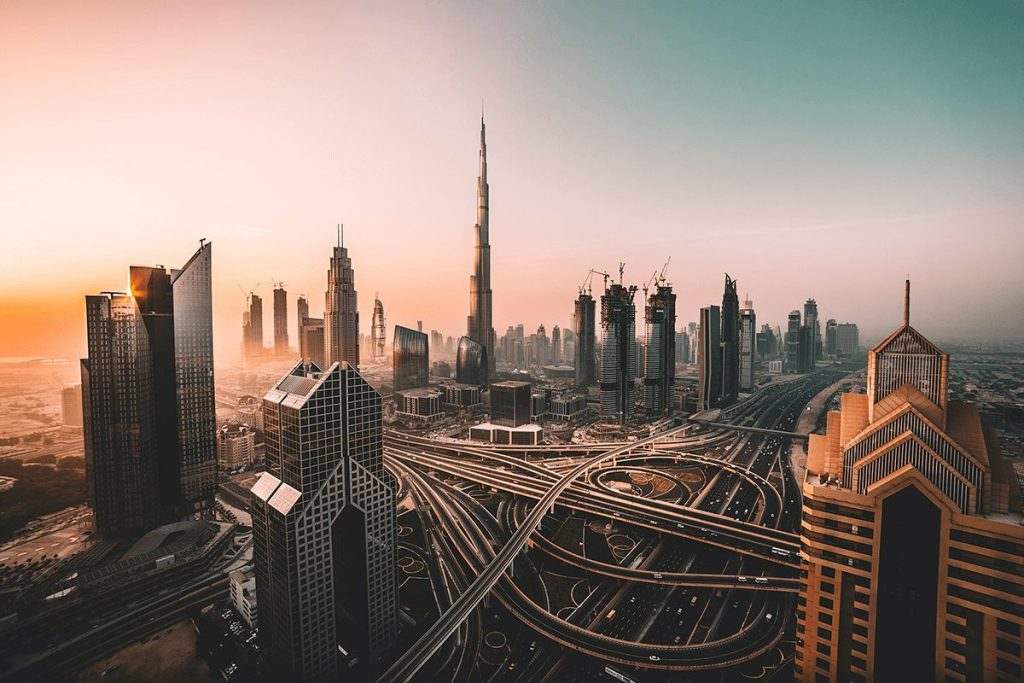 Student Services at Regent Middle East
Our Student Services team are highly experienced in welcoming & settling international students in Dubai. Our team is well versed in dealing with issues that students may experience when adjusting to life in Dubai and supporting them through their period of adjustment.
Therefore, we assist students in such matters as:
The Regent Middle East student services team helps students in their pathways for top-up or further education in the UK with Regent College London.Students opting to transfer to UK, can write to us on
admissions@regenteducation.ae
to get the full application and admission process list.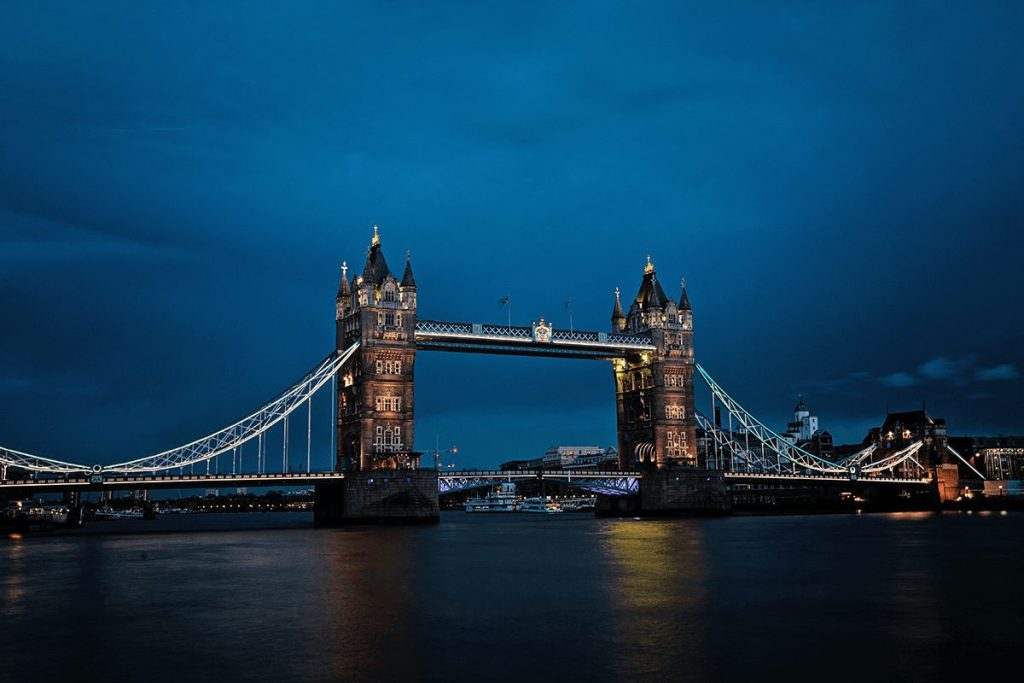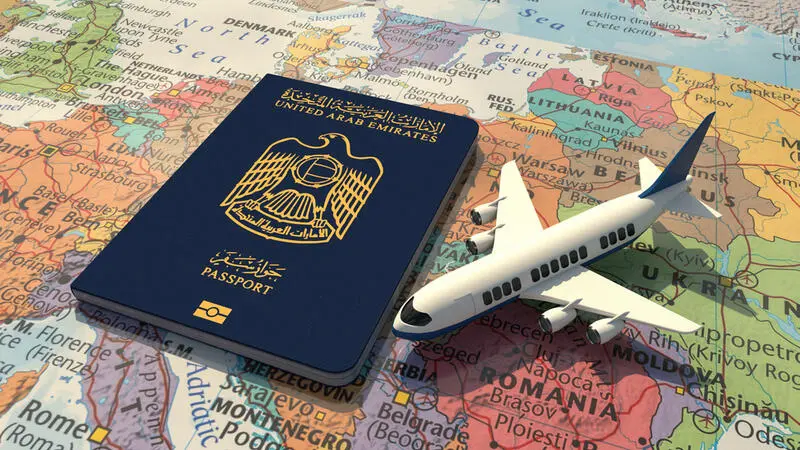 Regent Middle East sponsors all international students for student visas. All student visas are renewable each year.
To discuss your visa situation, please contact us at admissions@regenteducation.ae
| | | |
| --- | --- | --- |
| Visa Application Fees | Out Country | In Country |
| Student VISA | 3000 | 4600 |
| Security Deposit | 2500 | 2500 |
| Insurance | 1000 | 1000 |
| Admin Fee | 500 | 500 |
| Total | 7000 | 8600 |
At Uninest Students accommodation we believe that your residence should be place where you enjoy every moment, get inspired, build friendships and get to stay in a dynamic community which enhances your overall wellbeing and helps you grow as an individual.
Uninest student Residences is the part of the Global Students Accommodation (GSA) group, and we specialize in building or managing purpose-built student residences, which are modern with latest technology, very comfortable, practical and offers inspirational ambience which becomes perfect home for our global student community spread across 9 countries. We pride ourselves for on delivering high levels of service, security, student centric prices, 24/7 knowledgeable residence team support & attention to details and that has been affirmed by multiple best customer service awards we have won globally.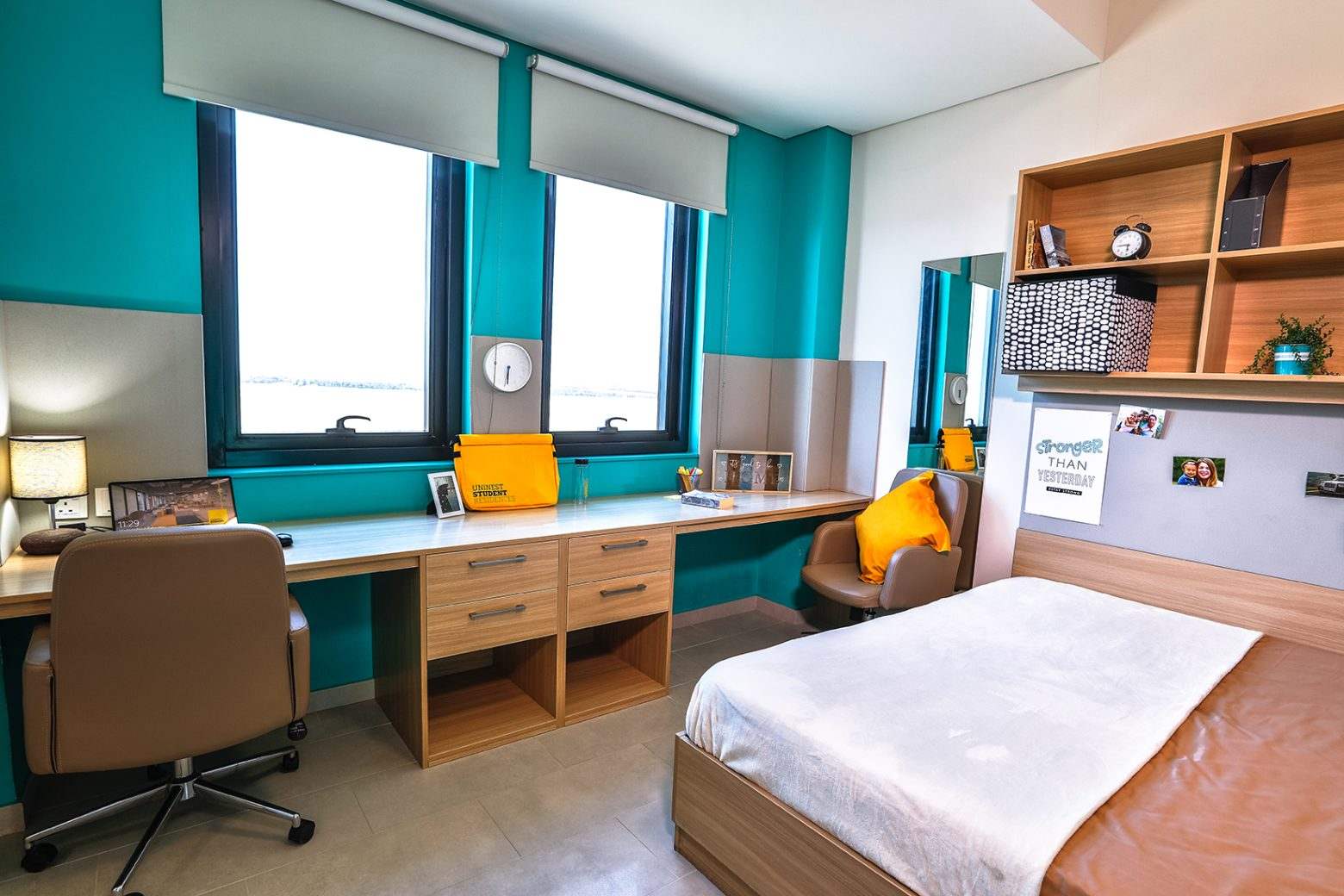 Uninest Dubai is located in the Dubai residential community in Dubailand and super close to Dubai's educational hubs & major Malls with distance ranging between 15 minutes to 35 minutes. With our own transport network, we ensure that our residents reach their destinations, explore Dubai and most importantly save cost as our transport is free for all our residents.
Book with Uninest and enjoy the array of our facilities.
The Uninest team is available to assist you 24/7 on the following details