Pearson BTEC Level 5 Higher National Diploma in Computing (Network Engineering)
October 5, 2023
2023-10-06 6:34
Pearson BTEC Level 5 Higher National Diploma in Computing (Network Engineering)
The Higher National Diploma (HND) in Computing aims to enhance your career and employability in the areas of Computing by developing a critical awareness and industry-centric skills required to succeed in the field.

This diploma is equivalent the first 2 years of a bachelor's degree, allowing students seamless transfers to a top-up degree with over 200 universities worldwide.

This course focuses on building current skills in specialist technical software development and allow students to develop up-to-date knowledge in programming and systems development. You will learn how to plan, design, and implement a range of different software solutions using an array of computing and programming tools used in the market today.

On successful completion of this course, students will be able to discuss several types of network security measures and associated protocols, and cryptographic types and configuration settings of network security environments. They will evaluate and implement a network using LAN design principles, produce an appropriate WAN solution and solve a range of network-related problems using appropriate troubleshooting techniques and methods. Students are introduced to operating systems, the relationship between the subsystems embedded in a central processing unit and the core hardware and software components associated with computer operations, which will help them in configuring the hardware and systems needed to establish a computer network, together with testing the security of a network to identify and fix vulnerabilities.
Pearson BTEC Level 5 Higher National Diploma in Computing (Network Engineering) - Year 1
Unit 1: Programming
Unit 2: Networking
Unit 3: Professional Practise
Unit 4: Database Design and Development
Unit 5: Security
Unit 6: Planning a Computing Project (Pearson-set)
Unit 9: Computer Systems Architecture
Unit 13: Website Design & Development
Pearson BTEC Level 5 Higher National Diploma in Computing (Network Engineering) - Year 2
Unit 16: Computing Research Project (Pearson-set)
Unit 17: Business Process Support
Unit 27: Transport Network Design
Unit 28: Cloud Computing
Unit 29: Network Security
Unit 45: Internet of Things
Unit 54: Prototyping
| | New fees – AED | Notes |
| --- | --- | --- |
| Application fee -BTEC | 2000 | Non-refundable |
| Pearson Reg Fees | 2200 | |
| Miscellaneous Fee | 700 AED | Across all BTEC – courses ( Not an year based fees) |
| HND | 34000/year | Inclusive laptop |
happy to answer questions you have about testimonials below in the comments and welcome any stories of how you or others you know have used testimonials to build their business...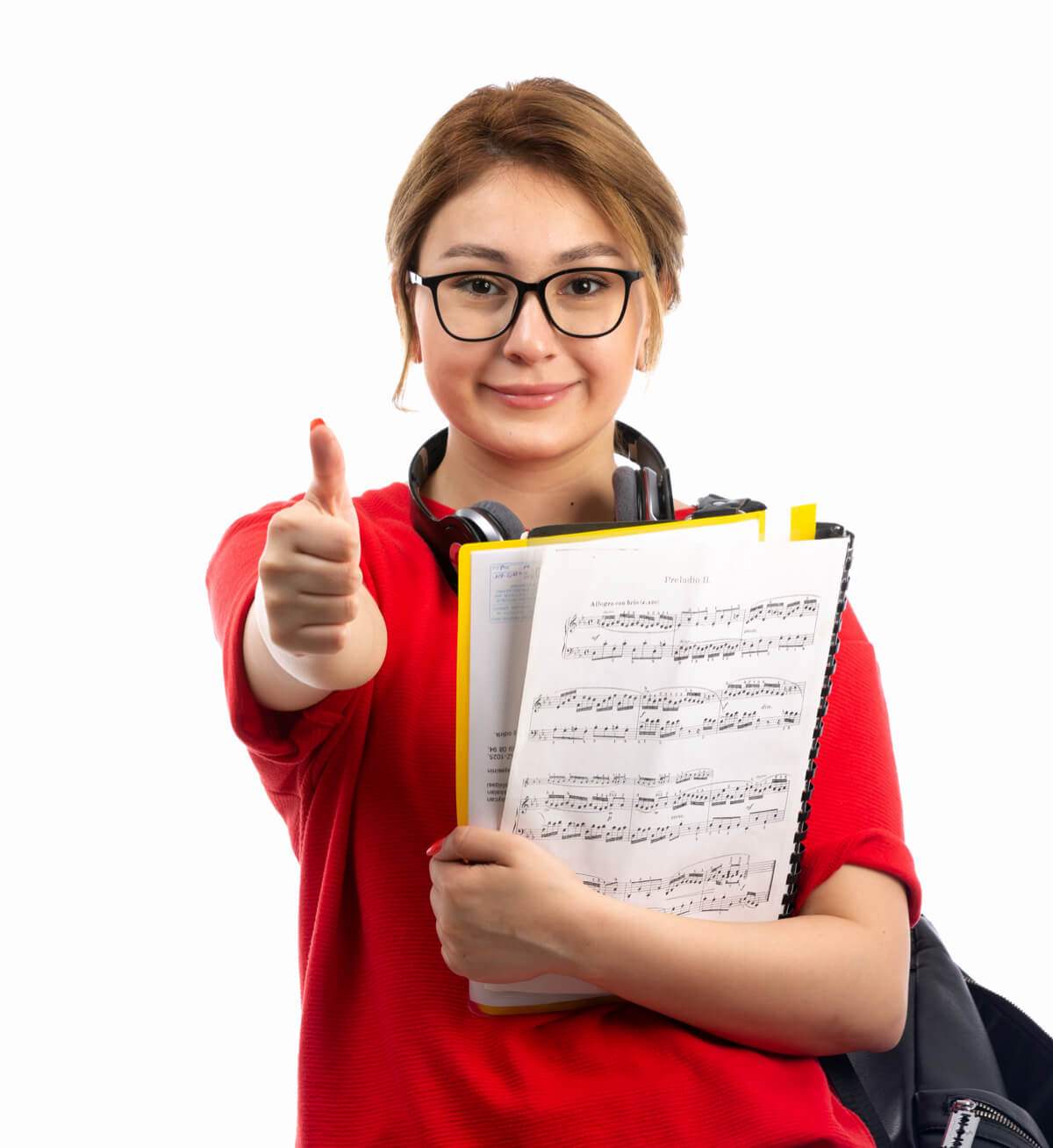 For your testimonial to offer value … it must include details that show you can deliver results. For example "Jane helped us improve our hiring process and we've now been able to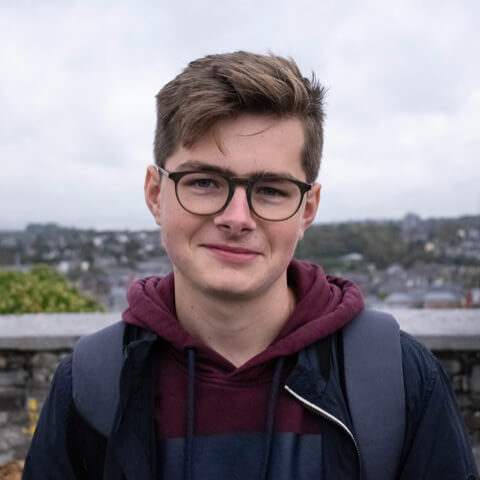 You get the idea right? Good testimonials are detailed and clearly show how you are adding value, and why you're the real deal. They exude trust, make your offering more believable and provide proof that you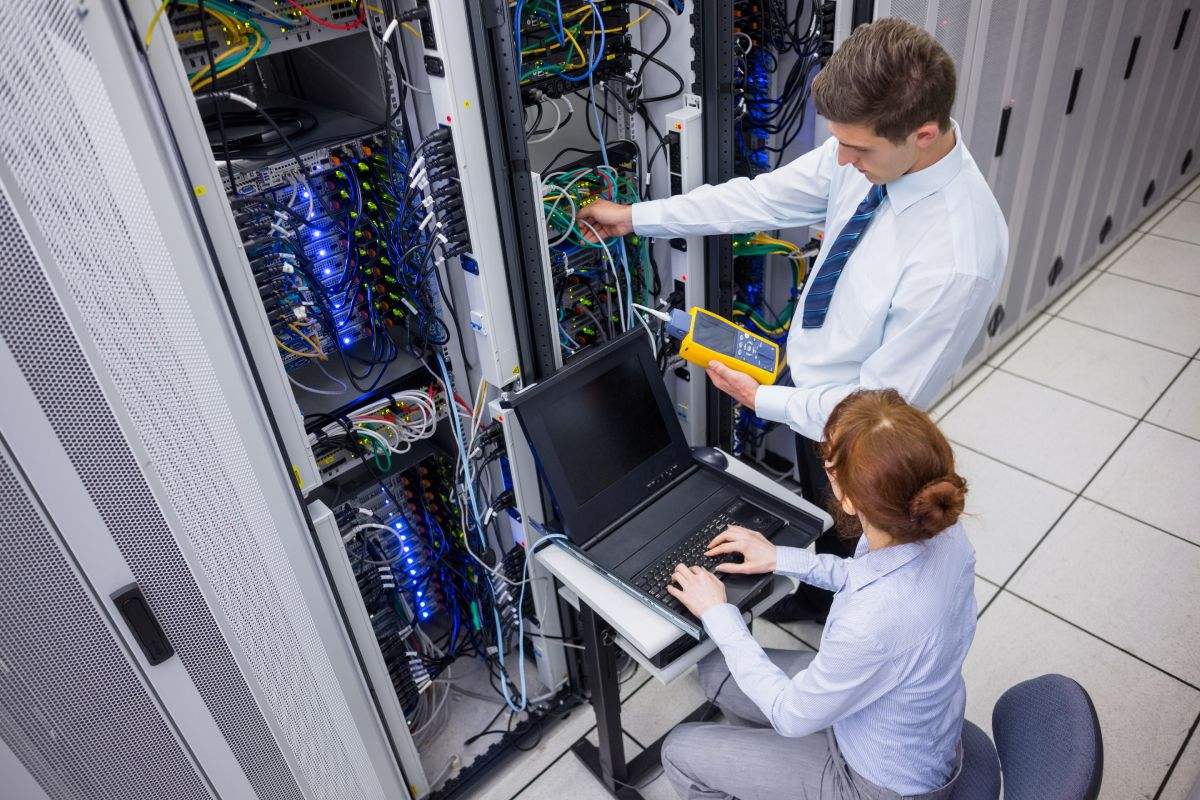 Undergraduate
24 Months
IT & Computing
Jan | Apr | Sept