Course Fees & Funding
May 25, 2022
2023-11-13 14:33
Course Fees & Funding
At Regent Middle East , we like to empower all our students to undertake education without worrying about finances.
Therefore, we have designed a range of bursaries for students to avail while studying at Regent Middle East.
| | |
| --- | --- |
| Courses | Tuition Fee (AED) |
| BTEC International Level 2 Business | 27,000 |
| BTEC Level 3 Extended Diploma in Information Technology | 38,000 |
| Higher National Diploma (HND) in Business | 34000/year |
| Higher National Diploma (HND) in Computing | 34000/year |
*All fees are exclusive of VAT.
Additional fees applicable to all students
Registration fee – AED 2000
Pearson fee – AED 2200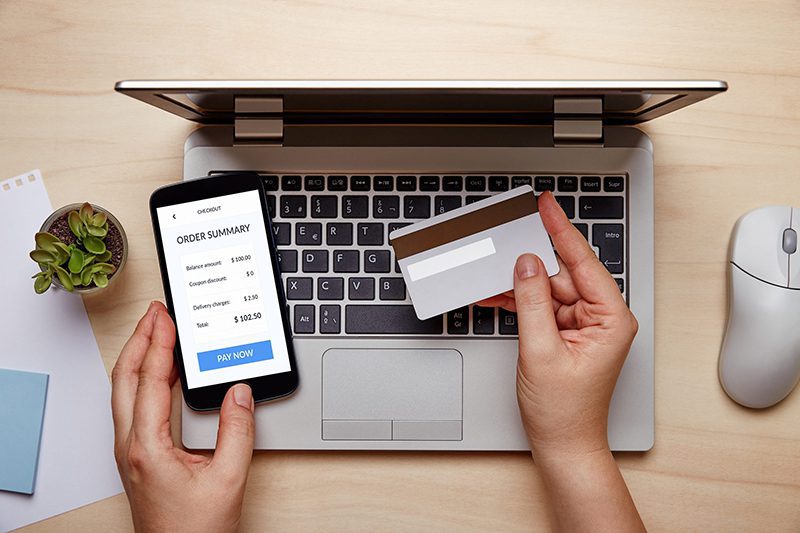 Payment can be made via cash, credit card, bank transfer or payment link.
Any late payments other than the designated and approved payment plan dates will result in penalties.


Bank details 
Bank Account Details
Account Name: REGENT INSTITUTE MIDDLE EAST FZ LLC
Bank Name: Emirates NBD Bank PJSC
IBAN: AE530260001015810333001
Account No: 1015810333001
SWIFT Code: EBILAEAD
Branch Name: BUSINESS BAY BRANCH
Cheque should be made in the favor of 'Regent Institute Middle East FZ LLC'
Any additional bank charges will be borne by the learner/guardian and Regent Middle East does not take any responsibility for bearing those charges.
Payment Confirmation Policy
Once the payment is made, a receipt will be generated and sent to the registered email address within 24 – 48 hours. If you haven't received a confirmation within this time frame, then please write to us at admissions@regenteducation.ae
Students can use a combination of ONLY one discount and one scholarship where applicable.
No two discounts can be used together.
In the case the students are eligible for two discounts or more, the higher discount will be applicable.
Merit Scholarships – students scoring academically well in their high school grades are eligible for a further scholarship.
Curriculum
Grades
Scholarship %
Arabic/American/CBSE/ICSE/Pakistan or other equivalent curriculum

10% scholarship on each year of study.
5% scholarship on each year of study.

GCE's A Levels and AS Levels

10% scholarship on each year of study.

GCSE's

AAAA and A*A*A*A*
BBBC and above

10% scholarship on each year of study.
5% scholarship on each year of study

IB Diploma

10% scholarship on each year of study.

Russian Attestat

10% scholarship on each year of study.

WAEC

10% scholarship on each year of study.

Filipino Curriculum

10% scholarship on each year of study.

Other curriculum