IELTS Preparation
August 3, 2022
2022-10-07 9:37
IELTS Preparation
Our IELTS training covers 36 hours of training over 4 weeks.
The classes help student achieve their IELTS goal whether it is for university preparation, migration or just self-development.
18:00 – 21:00 on Monday, Tuesday & Wednesdays each week.
Tuition Fees: starting AED 899/-
happy to answer questions you have about testimonials below in the comments and welcome any stories of how you or others you know have used testimonials to build their business...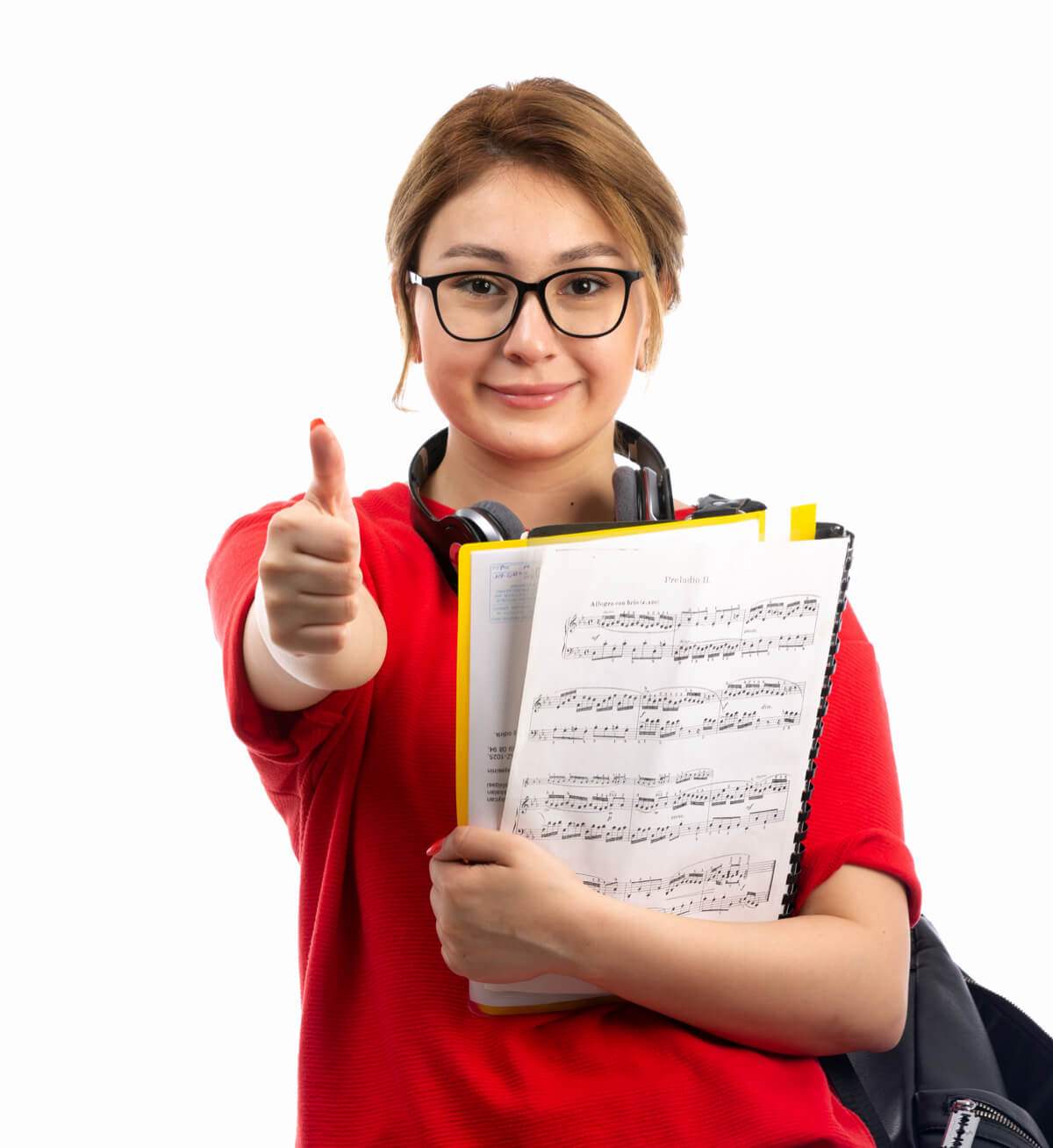 For your testimonial to offer value … it must include details that show you can deliver results. For example "Jane helped us improve our hiring process and we've now been able to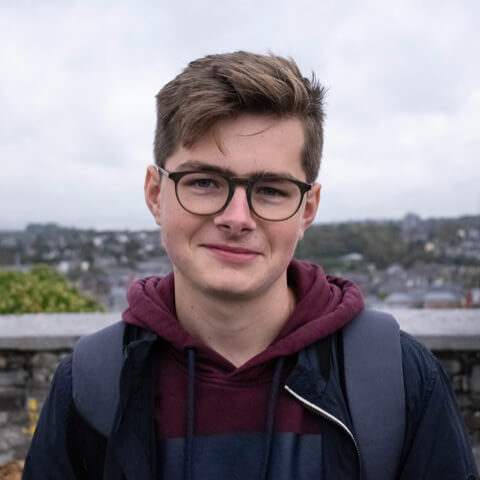 You get the idea right? Good testimonials are detailed and clearly show how you are adding value, and why you're the real deal. They exude trust, make your offering more believable and provide proof that you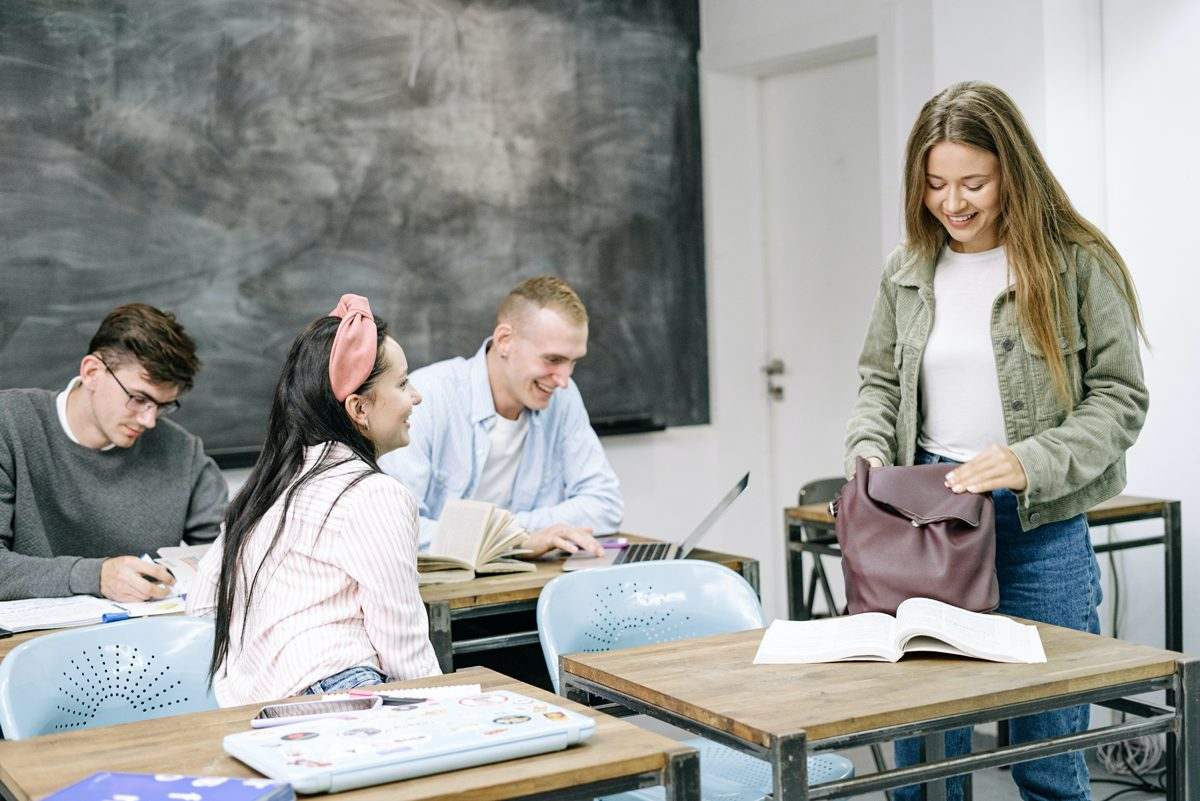 Language courses
36 Hours
English Language
Rolling Monthly