TRBD BTEC english form
March 23, 2023
2023-03-23 4:39
TRBD BTEC english form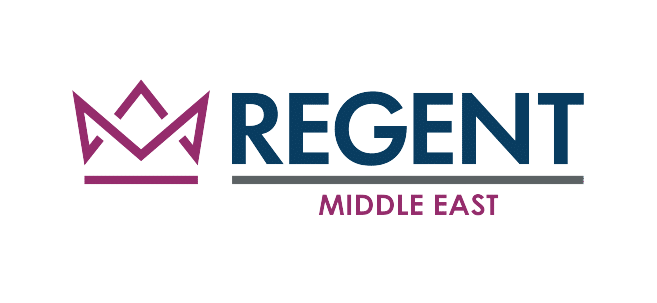 Pearson BTEC Level 2 Diploma
A BTEC courses are designed to provide practical, work-related skills and knowledge that prepare students for employment in specific fields.
The Our program is designed to give students the knowledge and skills they need to succeed in a Business and Information Technology.
Requirements
Duration 1 year
Pearson BTEC Level 3 Extended Diploma
The Pearson Level 3 Extended Diploma is a type of BTEC qualification offered by Pearson Education Ltd in the UK. It is designed to provide learners with the knowledge and practical skills needed to succeed in a particular industry or profession. The Level 3 Extended Diploma is equivalent to three A-levels and studied over a period of 1 year. The subjects available at Regent Campus, Dubai includes Business and Information Technology.
Duration 1 year
 16+ years of age.
 Minimum 3 D`s in IGCSE's.
 Grade 10 or equivalent in any curriculum with minimum 50%
 IBCP minimum of 26 points.
 Attestat with grade 3's.
 BTEC Level 2 in a related field with a minimum pass profile.
Work experience with two references (If applicable).
Additional English language qualifications/tests may apply where medium of teaching is not English.
Mandatory Subjects: Math, English and ICT
Pearson BTEC Level 4 & 5 Higher National Diploma (HND)
The Higher National Diploma (HND) in Business provides practical training, industry-specific insight, and technical skills development in the overall understanding of the world of Business and IT .
This Diploma is equivalent the first 2 years of a bachelor's degree, allowing students seamless transfers to a top-up degree with over 200 universities worldwide.
Our Strong emphasis on 'hands-on' learning allows students to gain new-age skills and techniques needed in business and apply their learnings to solve problems faced by real life businesses.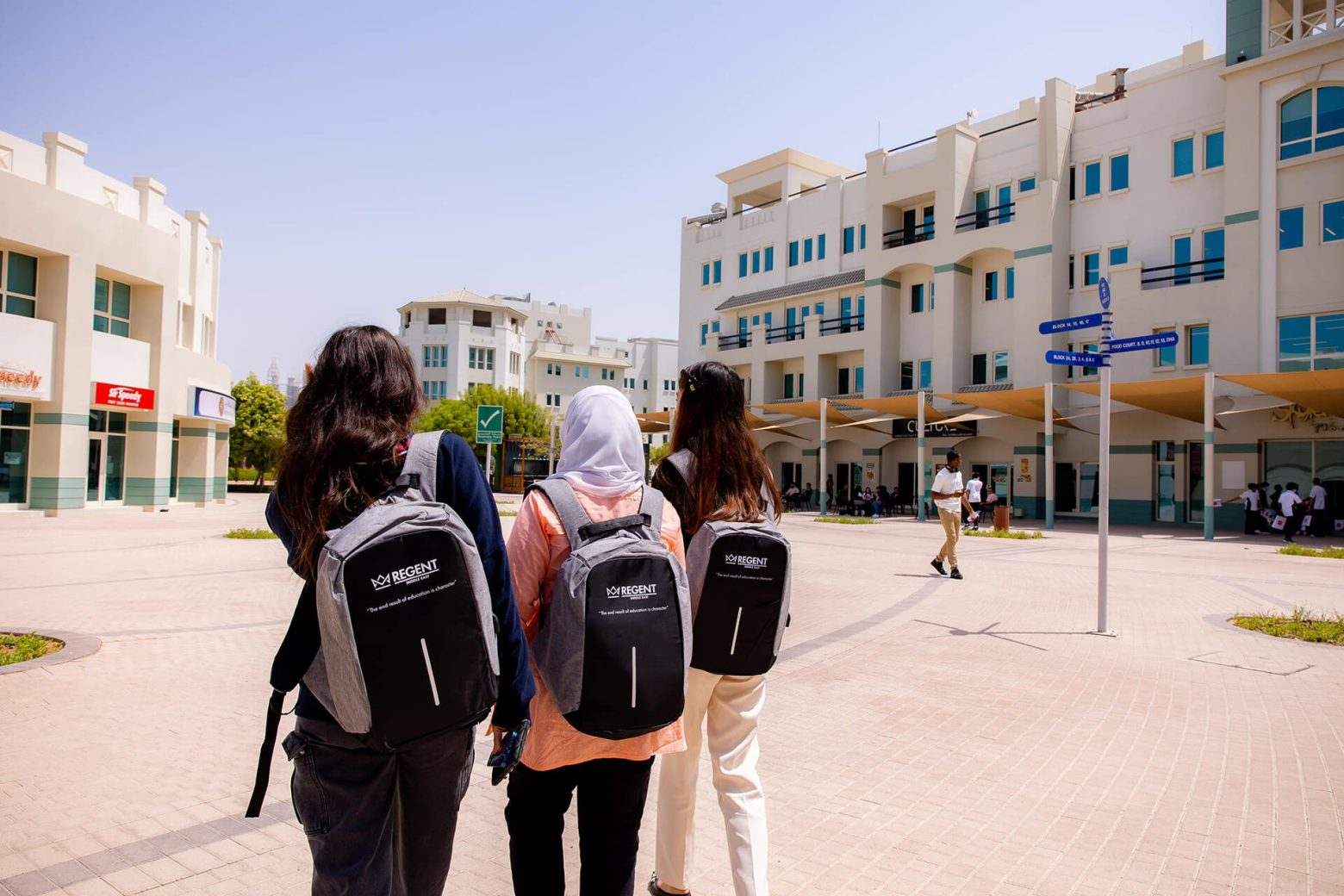 17+ years of age
Minimum 4 IGCSE's grade A and A*
55% overall grades for CBSE, American, Filipino and Thanaweya Amma, FBISE in Grade 12 exams
BTEC Level 3 Diploma with a minimum pass profile.
IB minimum of 24 points.
Attestat grade 5's.
2 C`s at AS Levels or 2 D`s at A Levels.
Work experience with two references (if applicable)
Additional English language qualifications/tests may apply where medium of teaching is not English.
Mandatory Subjects: Math, English and ICT