Cyber security Courses in Dubai
Are you ready to fortify your career in the realm of cybersecurity? Look no further! Regent Middle East is your gateway to a range of dynamic cybersecurity courses meticulously designed to empower you with the skills needed to excel in the ever-evolving world of digital security.
keyboard_arrow_leftPrevious
Nextkeyboard_arrow_right
Course Overview
Our IT courses are meticulously crafted to empower you with the knowledge and capabilities required to thrive in the ever-evolving IT and Business landscape. Here's what sets us apart:
Flexible Timing
We understand your busy schedule. Our courses offer flexible timings to accommodate your needs.
Practical Learning
Gain hands-on experience and practical insights that are invaluable in today's competitive job market.
High-Tech Environment
Learn in state-of-the-art facilities, providing you with a cutting-edge educational experience.
On-Demand Course Structure
Tailor your learning journey to match your pace and preferences.
Stay Updated
Stay ahead of the curve by understanding how the market is evolving and adapt accordingly.
What You will Learn?
Upon successful completion of our diploma courses, you will receive a globally recognized diploma certification. You will also gain valuable insights into the ever-changing global market dynamics.
| | |
| --- | --- |
| Intakes | January 2024 |
| Duration | 1 year |
| Institution | Pearson |
| Delivery | Weekdays / Weekends |
| Location | Dubai |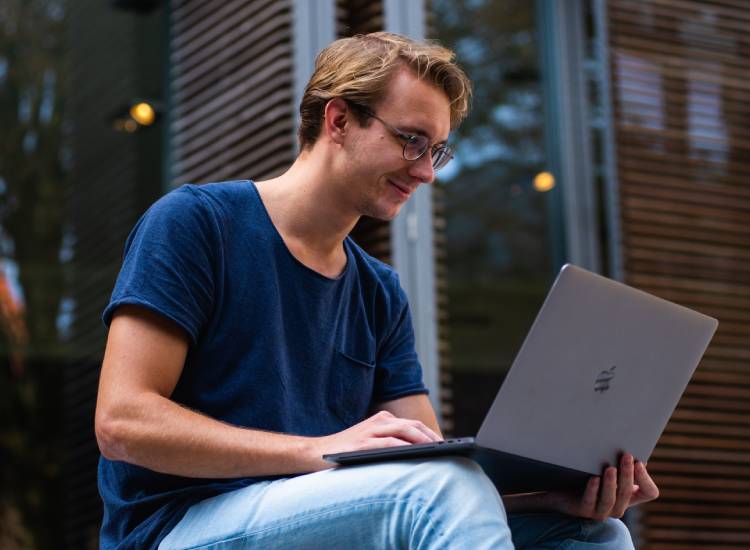 Exciting Career Opportunities
With your diploma from Regent Middle East, you will be well-prepared for a variety of roles, including:
Regent Education has partnered with carefully selected education providers. Each of them helps to broaden what Regent Education has to offer its students.
Why Choose Regent Middle East?
Here are some compelling reasons to make us your preferred choice:
Our Campus
Exploring the Heart of Our Campus: A Place Where Learning and Community Thrive!
Unlock your potential, embrace innovation, and embark on an exciting journey towards a rewarding IT and Business career. Join Regent Middle East today and take the first step toward a brighter future.